Posted by

Yorba Linda Insurance Services Inc

on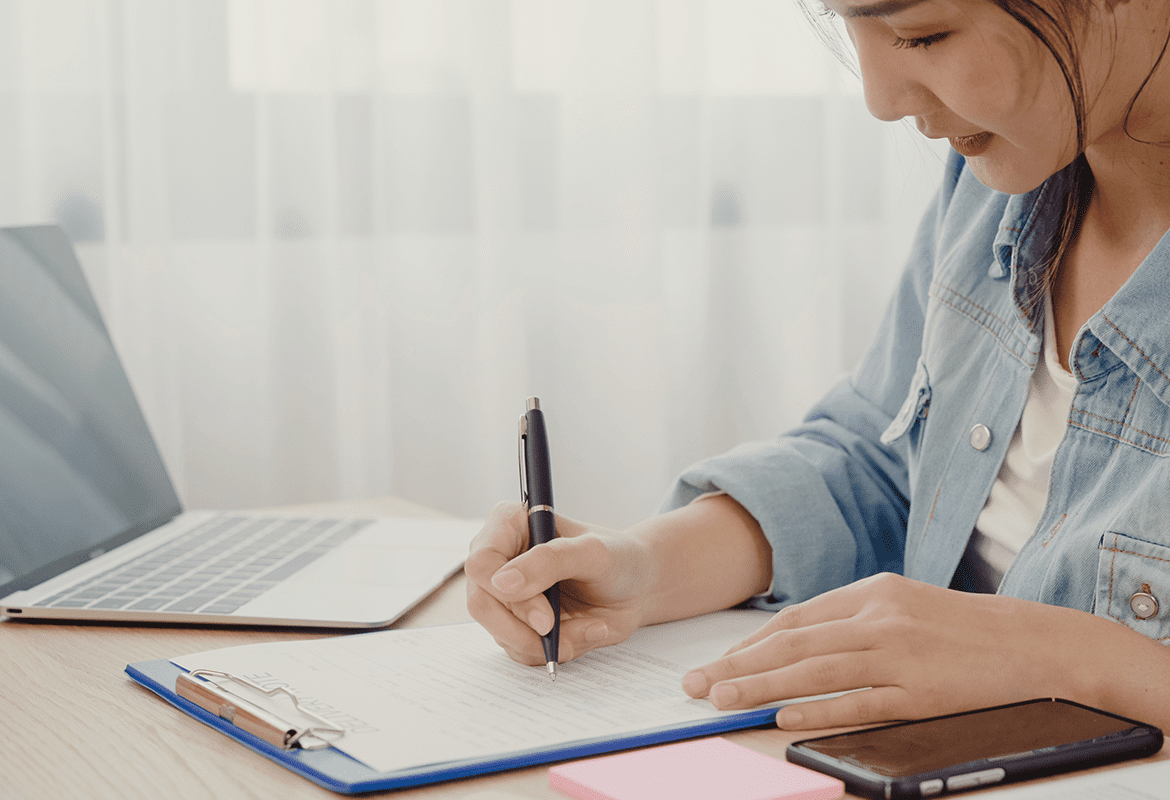 Keeping a home inventory has come a long way from the polaroid pictures of the 90s. These days, keeping an inventory of the items in your home is much easier and more reliable. While your pictures and lists of belongings could easily get damaged, destroyed, or lost, a home inventory app opens up a world of security and cloud-based memory that ensures your home's contents are preserved and protected.
Using a home inventory app is an easy way to organize your belongings and in some cases calculate the total value of your home's assets. It can be a major tool when it comes to replacing personal property after a theft or some kind of property damage. To top it off, it's a lot easier to make a homeowner's or renter's insurance claim if you have a current and detailed inventory of your belongings. That way you'll be able to claim your coverage much more easily.
Below we've outlined some best practices for keeping a home inventory so that in the event of a disaster, you can take consolation in knowing that you have all the tools at your disposal to replace lost personal property.
Why Have a Home Inventory
A home inventory is a vital part of claiming your coverage for personal property damage. It makes the process much more manageable and ensures that you have the right kind of insurance for your assets. You'll be glad you have one if you ever have to file a claim! Not only will it help you get the full value of your missing items, but it will also help you identify which items are missing so you can make sure you've replaced everything.
What You Should Include in a Home Inventory
In a word, everything. Everything in your home should be documented in your home inventory so that you make sure you have proof that you own all of your belongings. And before you say "I am not going to spend hours creating a detailed list of everything I own", don't panic. Making a home inventory doesn't have to be a long and drawn-out process. There are several ways that you can go about it without taking hours and cataloging everything. Some people opt for a video or pictures instead. But, if you do think you want to create a complete log of everything you own, you should include the following information:
A description of the item
A picture or video that will prove its previous condition to your insurance provider
The cost of the item at the time of purchase
The current appraised value if applicable
The date and location of purchase and/or the receipt
The serial number if applicable.
Why Use a Home Inventory App
Devices are a fantastic tool in terms of technology that can make your life as a homeowner a little easier. Home inventory apps are platforms that can be installed on your phone or tablet that you can use to keep track of everything you own. It makes it easy to compile the value and location of all of your home's assets and it simplifies the process of home inventory management. These apps are designed to make organizing your home's contents and designing a mobile database of your belongings a quick and easy process.
Which Home Inventory App is Right for You?
There are plenty of home inventory apps out there that will meet your basic needs, but when it comes to making a final decision, doing your homework on which apps do what is important. We've outlined a few desirable features below, as well as a list of some home inventory apps that might work for you.
Features:
Label making capabilities
The capacity for video/image uploads for every item
Barcode scanning
Category creation (room, item type, location, etc.)
Cloud-based accessibility
Search feature
In-app calculator
1. Sortly
Available on: iOS, Android
Cost: Free (subscription available for more features)
This app is an excellent option and one of the most popular home inventory apps available. It allows for the classification of your belongings through several categories that can be customized. You can upload multiple photos for each item to make sure you're fully covered in terms of the details of your item. Finally, you can even upload an old spreadsheet of your items to the app quickly and easily!
2. Nest Egg
Available on: iOS
Cost: Free (subscription available for more features)
The Nest Egg app provides dozens of extra features on their paid version, including barcode scanning that will automatically find and save the product information. It also incorporates a notepad function for additional information and a reminder function for returning borrowed items. And, if you're looking for a free app, you can still use the free version of Nest Egg. The main difference lies in that it won't back up your information to the cloud as the paid version does.
3. Encircle
Available on: iOS, Android
Cost: Free
Encircle allows the upload of unlimited photos and videos of your home, as well as expert tips on how to address any damage to your belongings. There is also the ability to file a claim directly in the app, which makes it easy to get help right away if you need it.
For anyone taking their home's security and coverage seriously, it's important to take steps that will ensure you have the ability to claim your insurance should your property be damaged. If none of these home inventory app options work for you, there are other options! Find out more about alternative apps here.
Tagged With: home inventory apps, homeownership, property insurance